Shafer's Unmatched Guarantees
"We Proudly Stand Behind Our Work"
Unmatched Guarantees
Nobody in our area offers these unique guarantees. When you work with Shafer, you can expect nothing less than trustworthy and exceptional service. We don't raise our prices to accommodate these guarantees–our prices are based on the quality of our work and extensive employee training.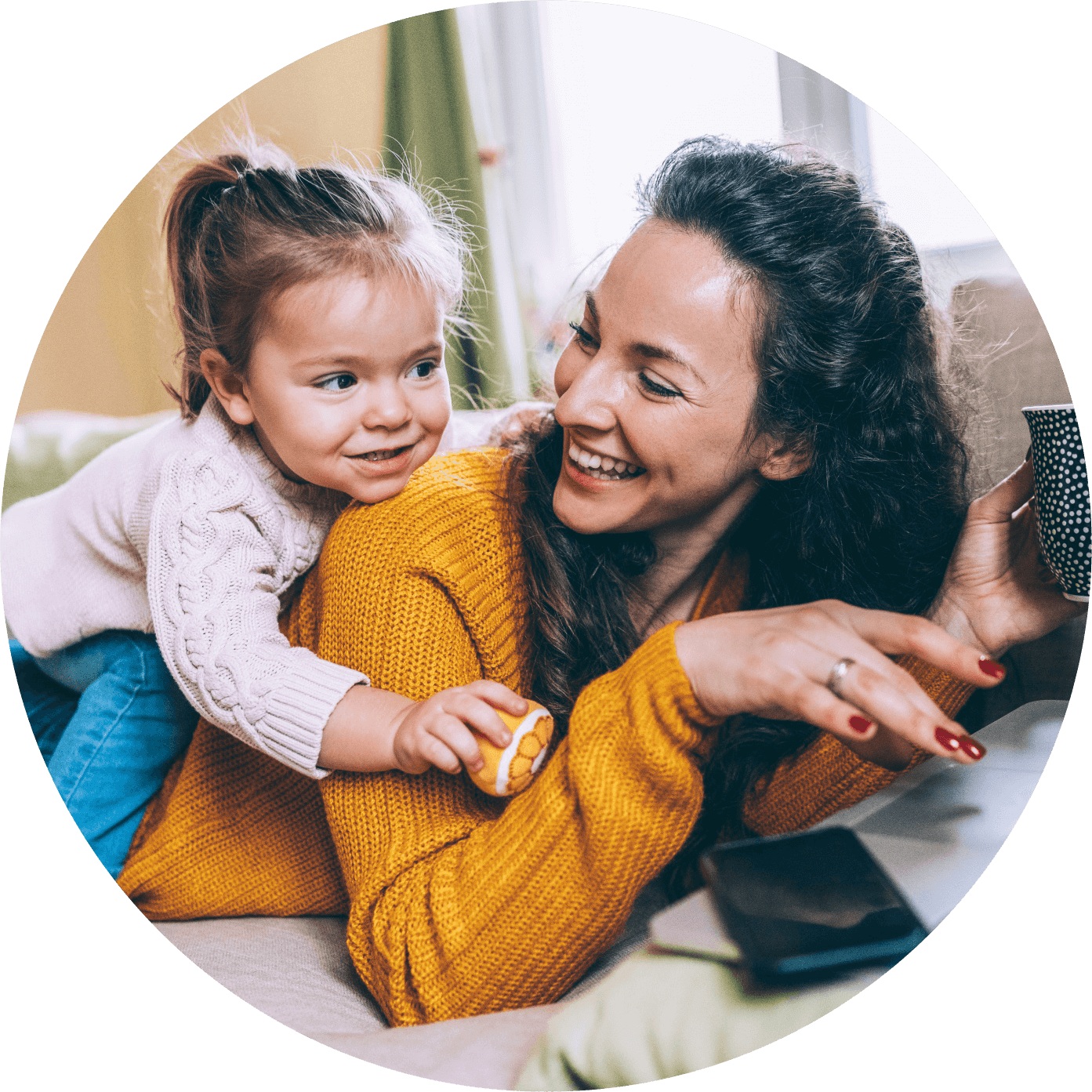 Guarantee Details

"25% Utility Savings Guarantee"
Select heating and cooling systems come with a guaranteed 25% energy usage reduction for the first year of operation. If the system fails to meet this minimum during the first year, we will pay you double the difference.

"100% Money Back Guarantee"
We agree to accept both personal and company responsibility for your 100% complete satisfaction with the materials and the work provided by us and paid for by you. During the first year, if you are dissatisfied with the performance of the equipment; systems, or services performed by our technicians, we will make it right or remove the system and give you your money back!

"No Lemon Guarantee"
If the compressor in your air conditioner fails twice in the first five years, we will install a completely new outside unit. If the heat exchanger in your furnace fails in the first ten years, we will install a new furnace.

"Lowest Price Guarantee"
You are assured the best value. If you find a lower price on the same equipment, installation, guarantees, warranties, and procedures, we will refund the difference plus $100!!! All we ask is that the comparison be "apples to apples".

"Comfort Guarantee"
We guarantee that the system(s) we have installed in your home will heat or cool your home as we have stated. If the temperature range we have promised is not achieved we will upgrade or replace the system at no charge.

"Temperature Selection Guarantee"
We guarantee that when the equipment we have installed is maintained and operated in accordance with the manufacturer's operating and maintenance manuals, the system will perform as we have stated and agreed upon. We have promised a temperature variance of no more than plus or minus 2 degrees at your electronic digital thermostat whether heating or cooling your home. If the desired temperature selection is not achieved, we will make any upgrades, modifications, or repairs necessary to reach the desired temperature at no charge to you for a period of 5 years.

"Property Protection Guarantee"
All of your property - such as lawns, shrubbery, carpeting, floors, walls and furniture - is protected. Damaged property will be replaced or repaired. Protective shoe covers and hall runners will be used in all traffic areas.

"$500 Guarantee"
If your furnace or air conditioner/heat pump fails to heat or cool your home during the first year, we will fix it FREE, including parts and labor. If the system cannot be fixed within 48 hours, we will also write you a $500 check for the inconvenience.

"Lifetime Unit Replacement Guarantee"
Our premium air conditioners, heat pumps, and furnaces come with a Lifetime Unit Replacement Guarantee* protection for the compressor and heat exchanger to the original, registered, single-family, homeowner of a properly matched system using these high-efficiency air conditioners, heat pumps, and furnaces. If the original owner should have a compressor failure, we will replace the air conditioner or heat pump with a comparable product. To receive the Lifetime Limited Warranty, online registration is required within 30 days of installation.
Why We Make These Guarantees
Our goal is to protect our customers. We believe that comfort should come risk-free. Unlike our competitors, who include "terms and conditions" in fine print at the bottom of your invoice, we take responsibility for our work and if it's not to your satisfaction, we've got your back. Nobody else in our area can say this!
Why do we feel so confident in offering these guarantees? Because each and every one of our employees receive 200 hours of training per year, so we are confident in their abilities.
Have a question or comment? Let us know!
Fill out the form below and a representative will get in touch with you shortly.