Careers
WIN, WIN, WIN - Customer, Employee, Company
"Our employees are driven, motivated, and goal-oriented"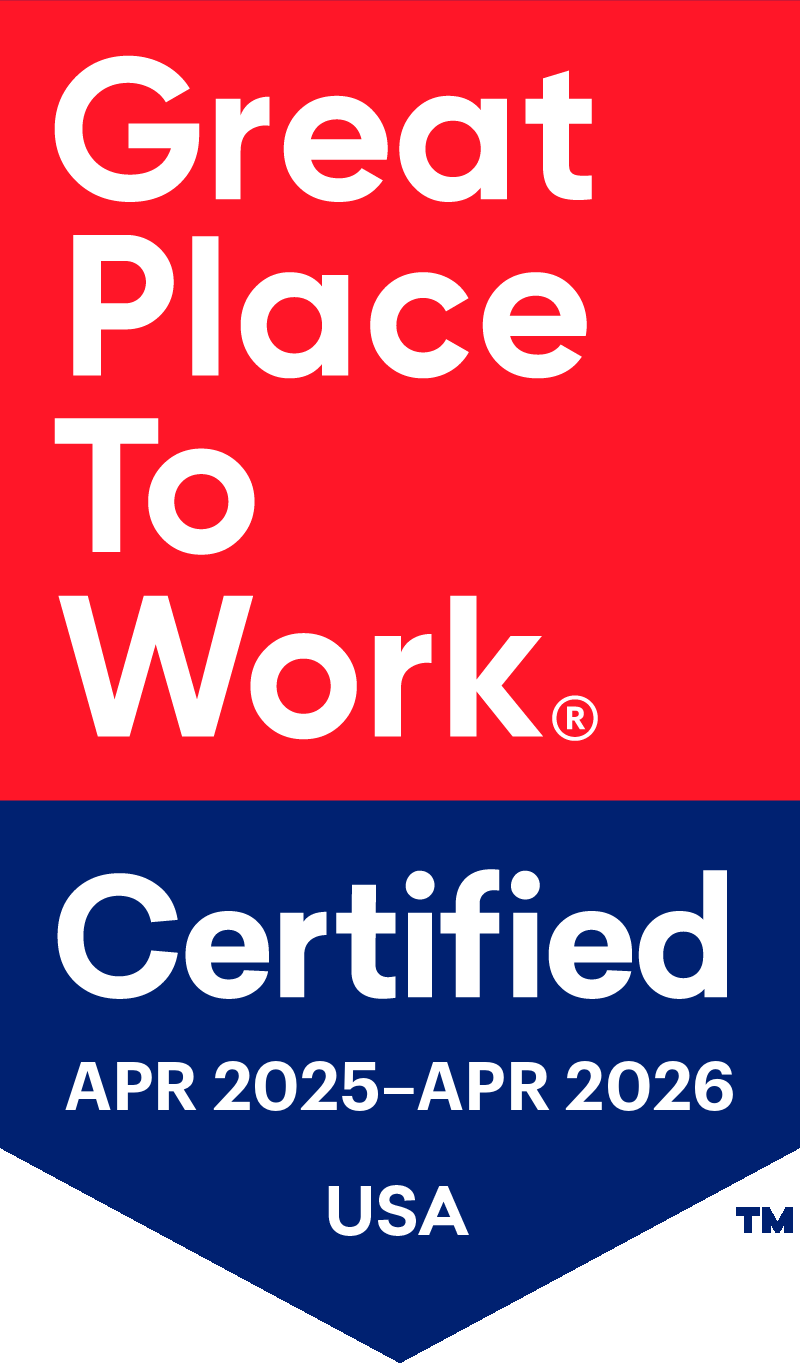 Shafer Heating & Cooling, LLC has been serving Hillsboro, OH, and the surrounding communities since 1985. We are a multi-generational company originally founded by father and son duo Ronald and Ron Shafer as Shafer Mobile Home Service.
Over the years we have evolved into the best local company for residential heating and cooling, with our trademarks being our unmatched guarantees and the 200+ hours of training we provide to each and every one of our employees. We are now run by Ron's son, General Manager Nathan Shafer who has grown our business more than two and a half times over the past two years.
Why Work for Us
At Shafer Heating & Cooling, LLC, we believe in both personal and professional growth, and therefore provide each and every one of our employees with opportunities for growth and advancement. We do this by providing over 200 hours of training every year. We expect a lot from our employees, and you can expect the work to be fun and rewarding, with a generous work/life balance.
The Benefits and Perks of Working at Shafer
We are rapidly growing in order to create a clear vision and meet our company, team, and individual goals. We keep it fun while holding all team members accountable. In addition to our extensive, unprecedented training program for our valued employees, Shafer Heating & Cooling, LLC team members can expect:
A flexible work/life balance
An investment of resources for professional growth
To be a part of a company constantly striving for success and the goal of always being better today than we were yesterday.
A comprehensive benefits package:

7 Major Holidays Paid Time Off
Extra 8 hours of Paid Time Off for Birthday
Paid time off is available starting after 90 days of employment
IRA with up to 3% Employer Match
Lead Technician, Installers, Maintenance Techs, and Comfort Advisors all get company provided cell phones and iPads
Nice uniforms, jackets, hats
Health Insurance, Dental, Vision
Company Paid Life Insurance
All major specialty tools company provided
Tool Allowance program
Work-Life balance
Flextime off
Bonuses
Commissions/Spiffs
Free hair cuts for the men at Uncle Bucks Barber Shop in Hillsboro
For the women - $20/Mo to use towards your choice of services at Eden House Salon in Hillsboro
24 hour gym on-site for team members to use
Our Current Openings
We always have our eyes out for the right people to grow our team and better serve our customers. If we feel you'd be a great fit for our team, and match our core values and culture, we'll bring you in immediately. If a position isn't available right away, we'll give you an estimated timeframe as to when the position may be available.
Our current openings include:
GM
Operations Manager
Sales Manager
Office Manager
Call Center Manager
Controller
HR
Marketing
Lead Installer
Installer
Service Technician
Maintenance Technician
Lead Duct Cleaner
Duct Cleaner
Comfort Advisor
Inventory/Purchasing
Customer Service Rep
Dispatcher