We're Hosting Our Inc. 5000 Celebration And You're Invited!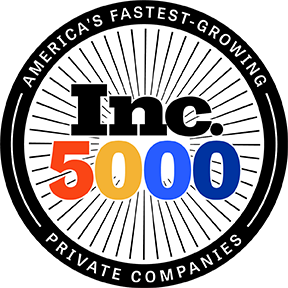 Friday, September 30th from 4:30-6 pm
970 W Main St, Hillsboro, OH 45133

You're invited to join us for a night of food, fun, and prizes! Food will be available from Tater Patch BBQ & The Lunch Box. We will also be giving away a FREE SYSTEM as well as many other items! Come and sign up and grab some dinner!