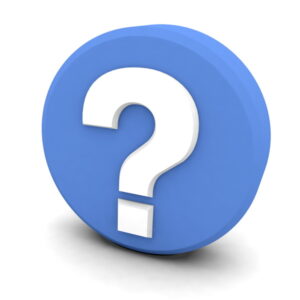 If you're going to replace your current home heating system this fall, you have several choices available for a new heater. The most obvious choice is to go with what you already have, and there's nothing wrong with this. But if you've used a standard furnace for many years, you may wish to think about an alternative—a heat pump.
Heat pumps are pieces of refrigeration equipment similar to air conditioners, but with this important difference: a heat pump can reverse the direction it moves heat so that it also functions as a heating system. In cooling mode, a heat pump acts just like an AC, evaporating refrigerant indoors to cool the air and condensing the refrigerant outdoors to release heat. In heating mode, the process reverses so that refrigerant evaporates outdoors to absorb heat and then condenses indoors to release it. It's an excellent two-in-one comfort solution for around the year.
But is a heat pump a good choice for your house?